IT Rules there are primarily people. We are the team of experienced recruiters inspired by IT World.
Technical knowledge regarding specifications of particular positions with creativity of search of the best talents as well as partnership approach to our Klients and candidates favor the IT Rules Team. We are the active player of the reliable information society.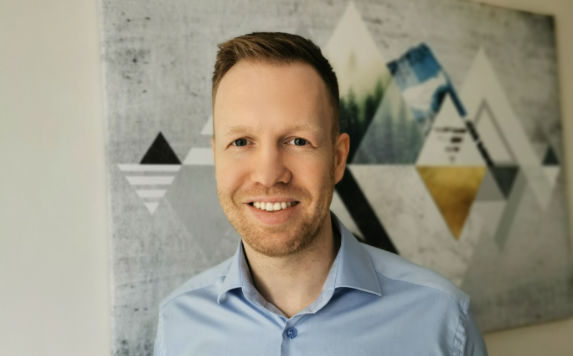 The team is leaded by
Marcin Polak - IT Recruitment Manager
Graduate of computer science at the University of Economics in Krakow. He completed postgraduate studies in Human Resources Management in Modern Organizations.
He has several years of experience in recruiting professionals and IT managers in multinational corporations. Our leader has the reputation of headhunter by vocation, as evidenced by recommendations of satisfied clients and candidates on business networking sites LinkedIn, GoldenLine. He employed the best professionals and IT managers at companies such as Delphi, Amartus, Sabre, TRW, Trigon, BNP Paribas, ING Services, Onet, Opitz Consulting, Cube, Kelvatek (Camlin Technologies), Hybris, Zelmer, Classen.
And in IT Rules lead the team of the qualified IT recruiters. The team leader supports directors and managers in acquiring the most desirable specialists. Marcin Polak realizes the massive recruitment for emerging branches of foreign companies, as well as employs the candidates of rarely specialization.