Effectivenes, creativity as well as professionalism.There are characteristics distinguishing us.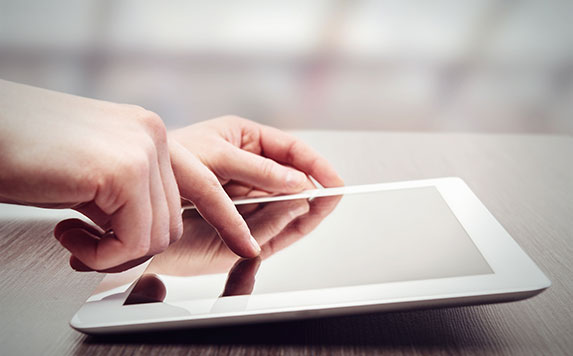 If you currently lead the search or are interested in acquisition of IT specialists in near future, we invite you to registration of vacancy. We will contact with us readily to discussion of your needs as well as match appropriate recruitment strategy.
Messages please send to office@itrules.pl with header "Vacancy registration - the name of the position".