Do not you plan change of job? You will change your mind when you will know our offer!
Specialization of the service market meant that professionals from the IT industry are increasingly sought after by large multinational corporations, who come to us for help in choosing the best staff for your business. You are included to the bests as well. Our advisors will help you to clarify your expectations of the future workplace, as well as help you choose the most attractive and the most suitable to your profile position.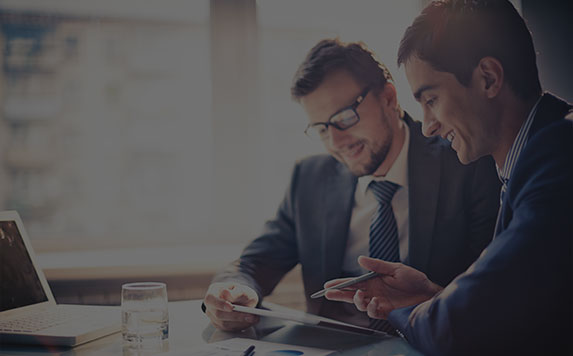 We are looking for you just.
Use of professional services of personal advisor and plan your career with us.
By monitoring on an ongoing basis the IT job market, we are aware that a large part of the best specialists are passive candidates. These are employees who are not actively seeking a new job. According to research GoldenLine (January 2014), 82% passive candidates would consider attractive job offer.
We prepared service "Your personal advisor" with thinking about this group of persons. If you are not actively looking for a new job, but you want to know how the most current, the most attractive offers for specialists in your experience, this service is right for you. Send us an email with your contact data with the headline "Your personal advisor - the name of the position."