What are we different in?
We are responsible for results of our work.
We guarantee that by recommending you for the job we make all efforts that to distinguish your's candidacy as well as improve your's chance on job offer.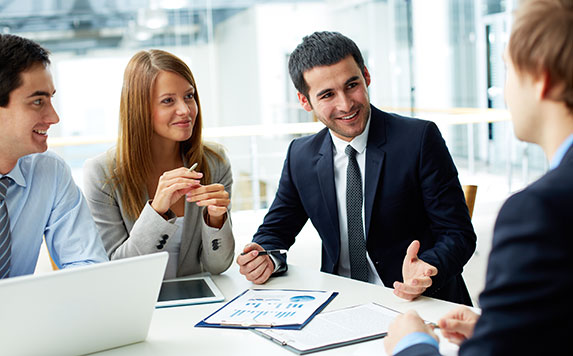 We monitor continuously the market that we will have possibility of giving you the most attractive job offers, even not published yet;
We andavor to time reduction of recruitment processes to minimum, simultaneously keeping reliable assessment;
During interviews we use technical slang;
We take care of it, in order to your position, we reccomend you, will correspond with your's aspirations.