Professional recruitment services inarea of IT positions.
IT Rules provides professional recruitment services in area of IT positions. We connect technical knowledge regarding specifications of particular positions with creativity of search of the best talents. Our advisors have the most experience in employment of experts in Małopolska, Silesia and Subcarpathian regions. We together built responsible information public.
Knowledge and experience

Knowledge of the market

Creativity in action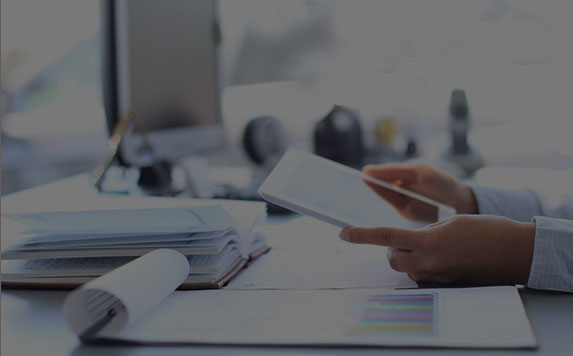 We search both specialist as well as managers of lower and higher level.
Our team has the most experience in the employment of persons on following positions:
Programmers (Java/J2EE, C/C++, .Net/C#, RPG, Delphi, PHP) taking into account from junior programmer to manager
Administrator of Sybase, Oracle WebLogic
Administrator of Unix/Linux
Network Engineer
Business Analyst
Project Manager
IT Manager - CIO